Explore the process of designing a character and bringing it to life as a final 3D image using ZBrush, Maya, and Substance Painter, with supporting design work handled in Marvelous Designer and Photoshop. This workshop by Senior Character Artist, Amy Sharpe, demonstrates her personal workflow while showcasing some of the production techniques she's adapted to make her character design process quick, clean, and efficient at all stages.
The workshop begins with the loose sketching of concepts and compositions in Photoshop, sculpting in ZBrush, and covers a small amount of Marvelous Designer. Further modeling, retopology, and UV-ing work are then taken care of in Maya. The second half of Amy's workshop includes her texturing workflow in Substance Painter, continued by her look development pipeline in Maya and Arnold, before wrapping up the final image in Photoshop.
This workshop is intended for late beginner to intermediate artists, though the general concepts discussed can be useful to artists of all levels. By the end of this tutorial, you will have an understanding of an efficient workflow that you can follow or adapt to your own process, making it easier for you to design and bring to life your own 3D characters.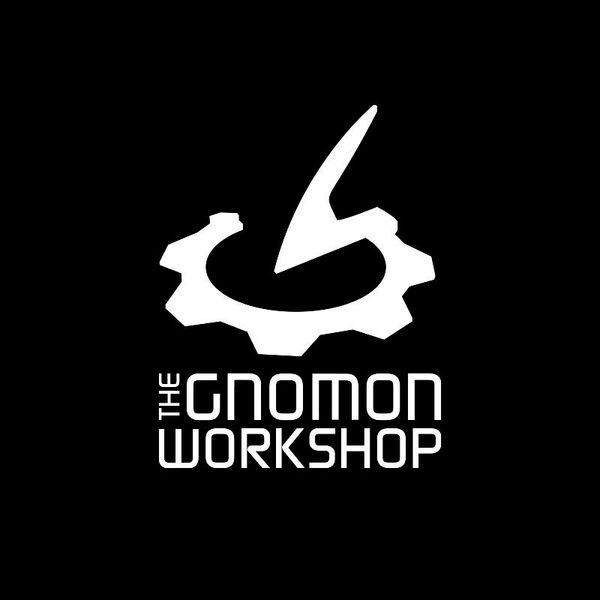 The Gnomon Workshop, the industry leader in professional training for artists in the entertainment industry.
follow me :